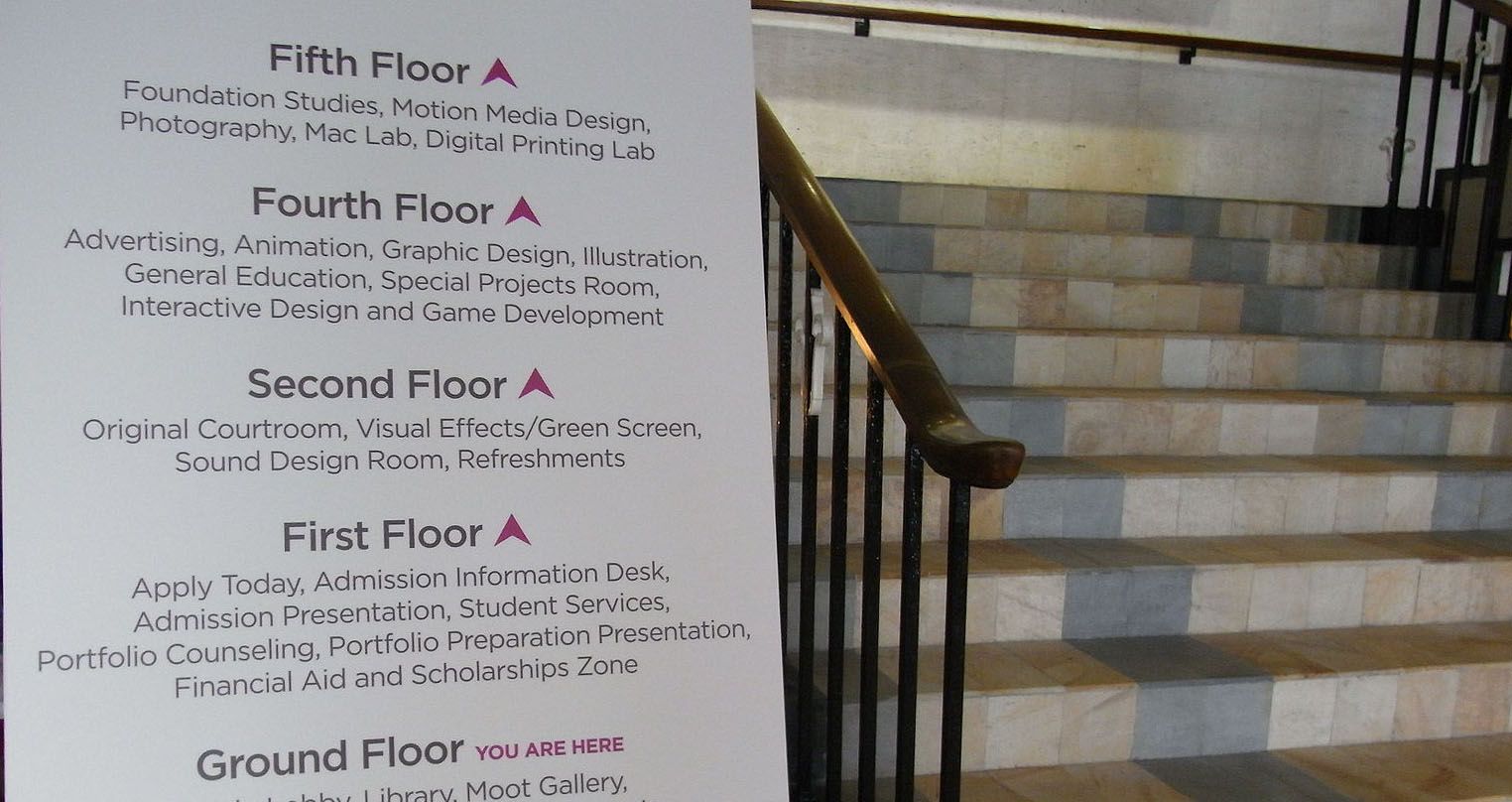 Help Your People Get Where They Are Going With Directory Signs
Directory signs are excellent as interior or exterior signage. They help inform visitors of the business located there and also provide directions of how to get to them. Properly executed signage can help generate sales leads and improve the experience of new clients. How can signage benefit your businesses?
Directing Visitors To Your Business
Use of building directory signs is one of the easiest ways to guide customers to your business location. One of the easiest ways to give directions to someone unfamiliar is with landmarks and signs. Without clear signs to guide visitors, it can become frustrating for people to find your business even with directions. This works for new businesses by attracting a new pool of potential clients to try out your services or products and even well-established businesses. A new sign may catch some eyes that never would have known you were there. New residents are always exploring the local market in search of services or products in their new locality. Thankfully, well-made signs can work to your advantage whether you are opening a new business or running an existing one.
Beating Competition
The business world is always on the race to winning clients. Beating competition has been an area where most new business owners fail. With attractive signage, you are likely to attract more clients than your counterpart with no signs. It is essential to set your signs strategically in a high traffic location so that more people can find your business. You might even want to get out of the ordinary and advertise on these signs. Let people know you have special offers and other benefits if they choose your business.
Brand Awareness
When putting your directory sign out there for the public, it carries with it part of your brand or business identity. A sign can tell more about your brand and help potential clients assess your ability to meet their needs. A directory sign should convey your business standards and help you stand out from the rest. If a sign is illegible or broken and you don't replace it, potential clients will think that you are not serious with your brand.
Offline And Online Linking
While websites and the use of the internet have helped businesses advance immensely, people are slowly ignoring the use of offline tactics like business signs. A company may focus so much on creating their brand through social media platforms such as Facebook and forget the most critical task is to help them find your business location easily. While digital marketing is essential in the building of businesses, so are offline methods such as proper signs.
Uploading a photo of your business's physical location will help clients trace your business premises, add trust signals, and help customers recognize your brand. Combining both online and offline techniques gives clients and customers an idea of what to expect when they visit you and help them familiarize with the surroundings. This increases the chances of getting to you quickly and more conveniently for business deals.
Gives You The Customization Option
There are many ways to put your brand and business logos out there. However, it is important to choose the one that will help you put up a customized sign with your business logo in a strategic place. The signage service should give you the freedom to use the materials of your choice and choose the desired color or imprints that will sell your company.
If you are looking for an easy way to put your business out to the public, straightforward signage would be a great place to start from. Learn more about Signsations and directory signs contact us today for a free estimate!