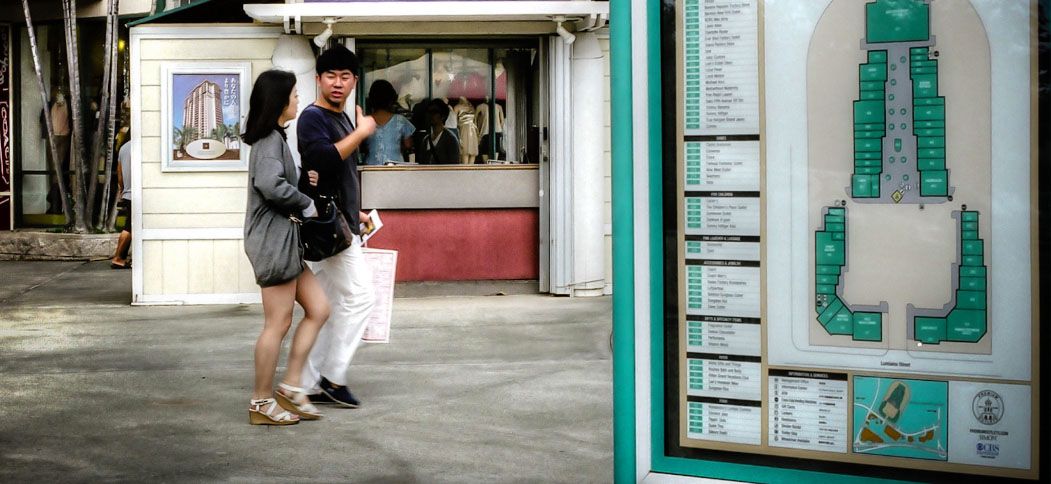 For brick-and-mortar businesses housed inside office buildings, directory signs are an essential part of maintaining business.
---
These signs tell potential customers and patrons where to go to find the services they're looking for. However, not all directory signs are created equal. As the owner or manager of an office building, you need to know what each type of directory sign means for both employees and customers.
You might think that any old office directory sign can get the job done, but each type of directory sign has a different goal and objective. These directories actually capture the essence of a brand itself in some instances. At the very least, they're the first thing a consumer interacts with when entering into an exchange.
Office Directory Signs — The Three You Need to Know
Since these signs actually do say a lot, it is important to learn about the different options you have for directory signs. Here are the three you really need to know about.
1. Aluminum Directory Signs
Aluminum directory signs are a popular option for professional office buildings. These signs are clean, professional, and offer a number of color options.
They are great for small to mid-sized buildings and are easy to change out — that means they're great for businesses getting ready to grow.
Unfortunately, the biggest con of these types of directory signs is that they don't light up and aren't always as eye-catching as electric signs. However, they are an option loved by many.
These aluminum signs, fit with laser-engraved acrylic inserts, are a particular specialty of ours.
2. Paper Inserts
Most aluminum directory signs utilize laser engraved acrylic inserts for their listings, paper insert signs are an affordable option for small office buildings. They're easy to change out and they work well for the curved style signs that have been popular in recent years. They are a great option for do-it-yourself types. Depending on the skill level of the DIY person, the final product could either turn out looking great or it may turn out not looking as professional as other directory types. The biggest drawbacks are that they are not as durable as the aluminum directories and they are not tamper resistant.
3. Digital Directory Signs
Electric signs are the most popular office directory sign. They're easy to adjust, great for large buildings, and attract attention with ease.
These signs are great for buildings with big-name brands or offices trying to stand out. Keep in mind that these are going to be the most expensive option, however. Digital directory signs are priced anywhere from three to five times more than aluminum engraved signs.
Everything You Need to Know About Office Directory Signs
You might not have even given a thought to office directory signs, but these products provide clarity and insight that is extremely valuable for businesses housed in office buildings. Signs are vital in every part of our daily lives, and the office is no different.
From aluminum directory signs with laser engravings to paper inserts and electric signs, there are plenty of options. Some are more expensive than others, and some have more practical uses than the next.
It's up to you to decide which one works best. But hopefully, this list makes that search just a little bit easier.
If you're looking for directory signs, we can help you with your search, call Signsations today for a free estimate.